Highways and road sweeping
On highways and roads
Reliable solutions for keeping highways clean and clear 
With ever increasing demands on our road infrastructure and varying climate conditions it is essential to keep our highways and roads clean and clear. Bucher Municipal offer a range of sweepers for year round operation keeping us moving safely and efficiently.
Explore all of our sweeping solutions
for highways and roads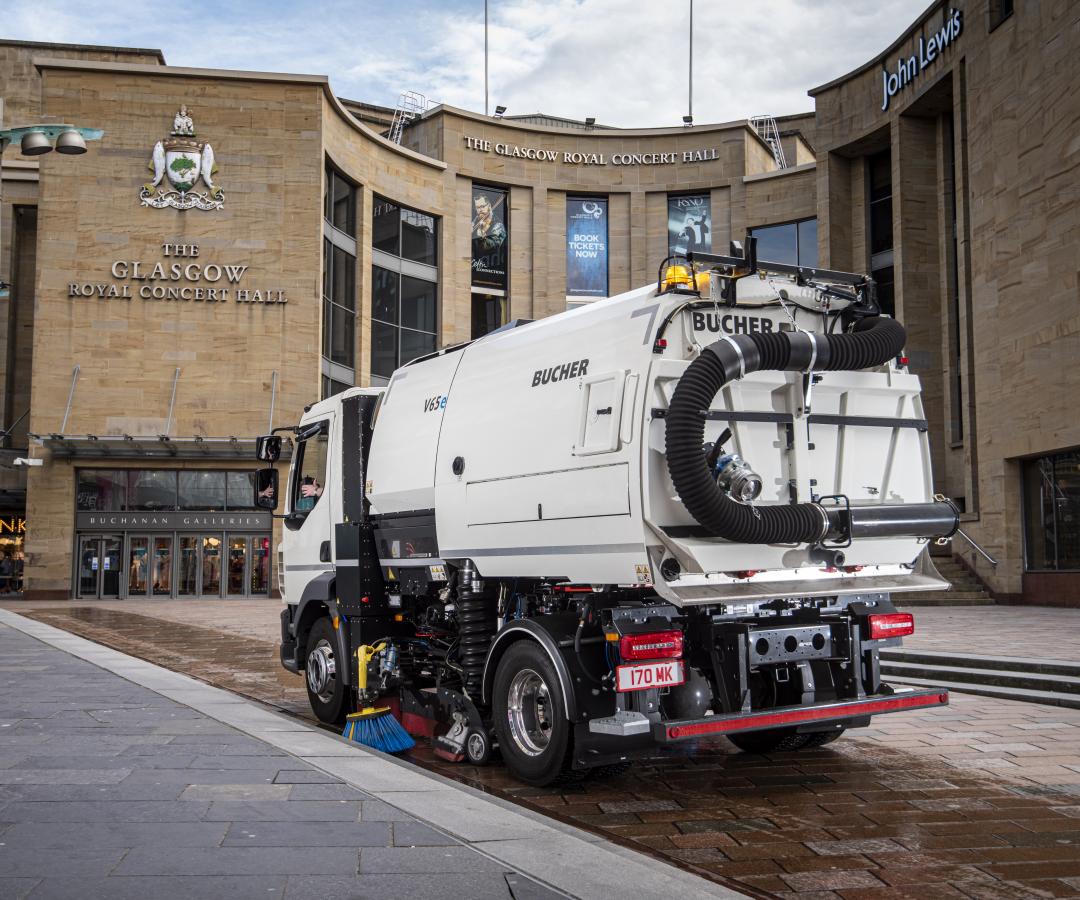 High Productivity
Productivity driven by reliability and dependability
Our range of sweepers deliver great productivity with standard features and dependability through fewer breakdowns or service interventions. Maximising on-station time requires a balance of having enough water capacity to minimise refills, having enough hopper capacity to cope with large volumes of leaves or debris, and having a payload great enough to meet the demands of a workday.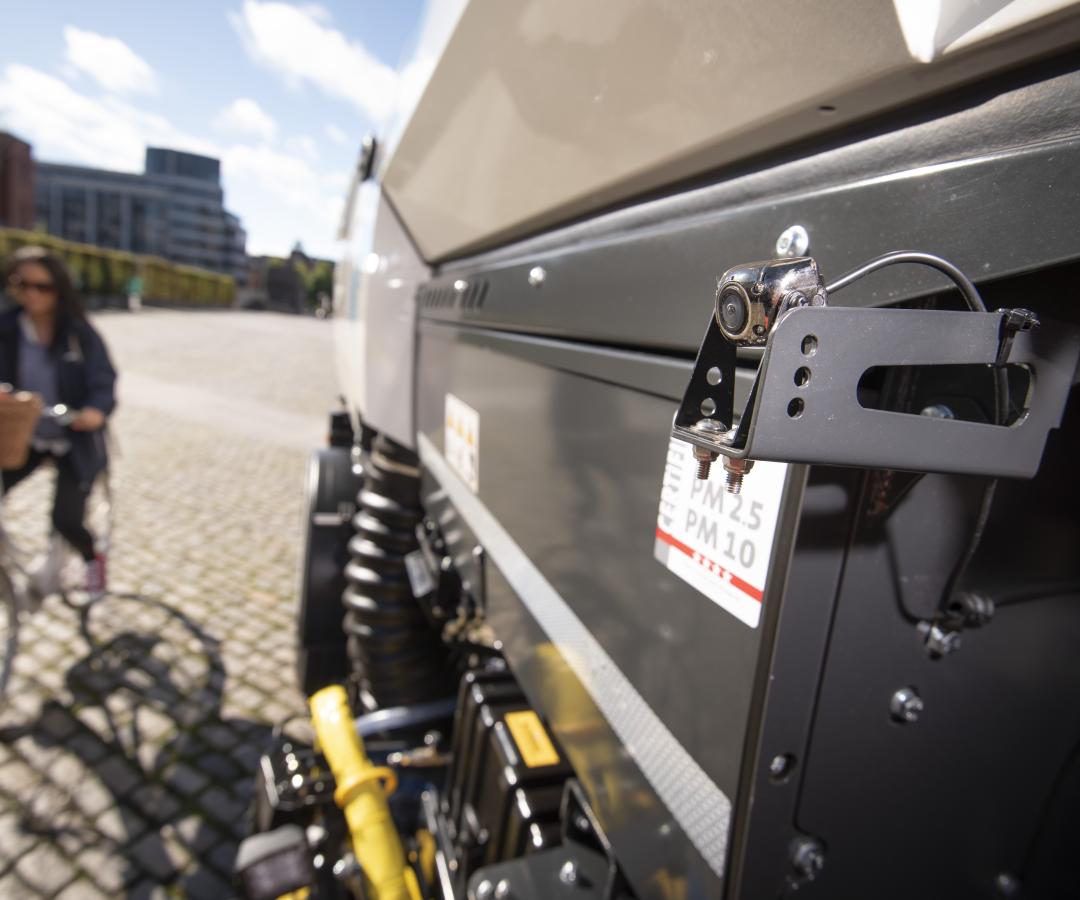 Safety
Safe road solutions
Keeping operators and other road users safe is of paramount importance and considerations such as improved direct vision and ergonomic controls all aid the driver and reduces the number of times they have to look away from the road. With standard features such as automatic body props, we ensure operators and service personnel are safe in their working environment. Our sweepers feature LED lighting for increased visibility together with a variety of other lighting and warning options. Cameras can also be included to aid reversing and help eliminate blind spots to keep both operators and people safe on the roads.
See all sweeping units