Financing 
Solutions 
Find out more about our financing  solutions
Financing
Solutions
We make it easy to buy street sweepers, and sewer cleaning trucks.
Don't let company budgets limit you! Our tax-exempt municipal Finance Purchase Program by NCL Government Capital is not your traditional financing program. It is specifically designed for your public entity customers and their legal requirements. Learn more below.
 
Extremely competitive rates.
 
Simple and fast approval process (same/next day).
 
Lease-to-own; no residual or buyout at the end of the lease.
 
Typically, zero down; no payments required upfront.
 
Non-appropriation language is included. Think of this as an annual out clause and as a result, voter approval is not needed.
 
No debt is created. Your customers can pay with their operating budget.
 
Customized payment plans and more...easy to incorporate into your sales process!
Jake Ost of NCL Government Capital on Financing Solutions
Jake Ost of NCL Government Capital joins Sweepers and Tankers Podcast host, Matt Starnes for an equipment financing discussion.
Learn:
What municipalities are saying about their new buying cycles
How NCL is solving for those challenges 
How financing rates make this the most affordable time to buy 
How municipalities can save their budget funds with financing
Watch the video!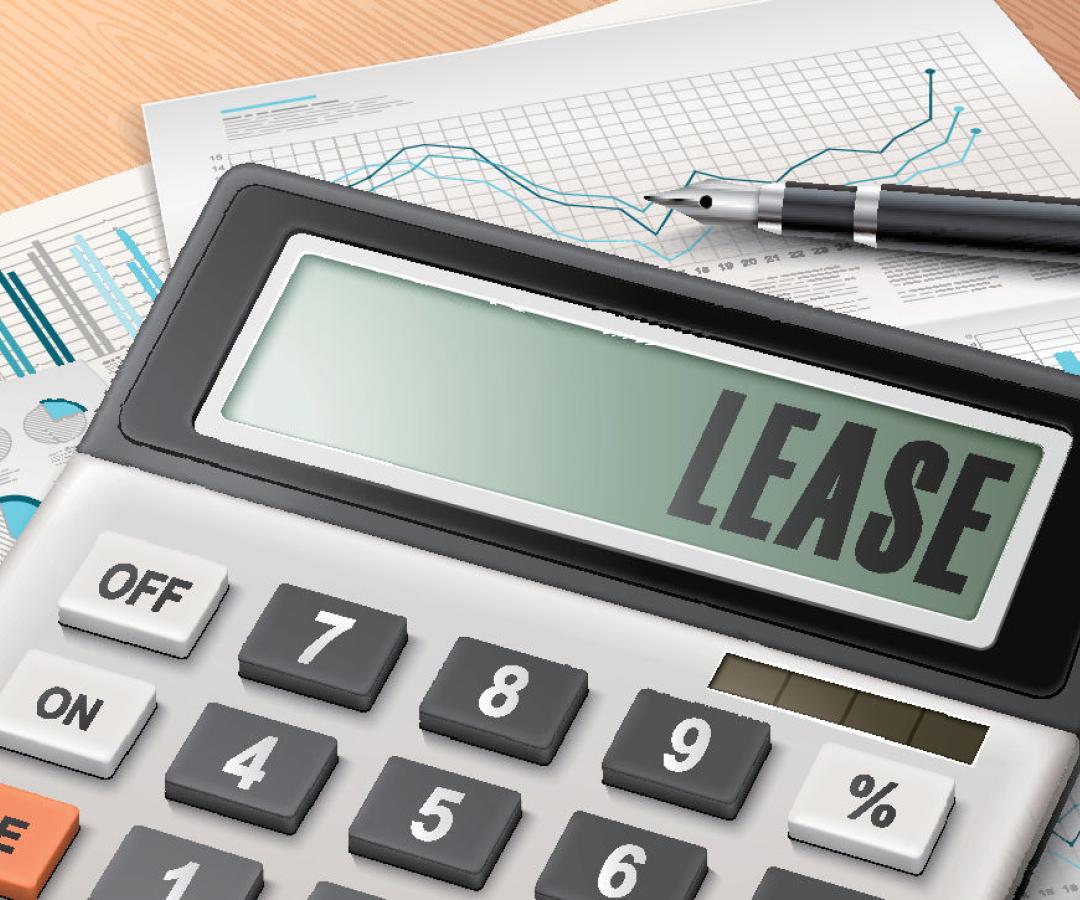 National Cooperative Leasing
Lease Calculator
National Cooperative Leasings's calculator will help you estimate the monthly payment amount for your purchase.
Specially designed for your public entity customers and their legal requirements, this calculator enables you to understand better your purchasing power and finance options to acquire new assets.
Request a Quote
Find your local sales
and service centers
Get an overview of the market's biggest network. 
Your local Bucher expert is closer than you think.
Contact us now