Water
recycling 
At airports 
Ready for demanding tasks at airports 
Cleaning and maintenance of sewer and drainage on airports can be a really demanding task. Working through its large pipeline system can give both a monetary and environmental toll due to a large fuel and water consumption. Having limited or no access to water to work with, can certainly become a problem as it can seriously delay the operation and resolution of the task at hand. Therefore, performance and efficiency are key on this type of environment to avoid affecting the flow of daily operations.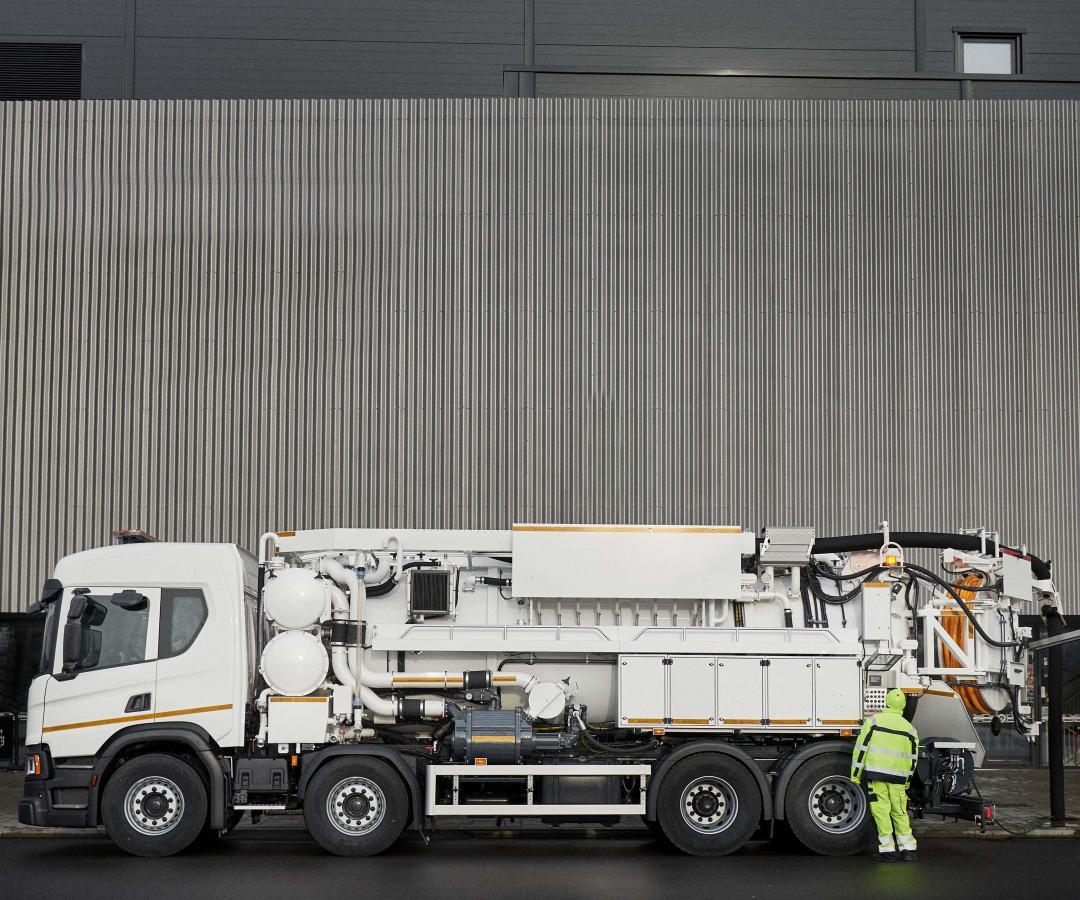 Continuous recycling system
For a really productive day
On those cases, a regular combination unit might not be enough to carry the job on throughout the extensive pipe system. It is here where, once again, having a sewer cleaning unit with a recycling system can make all the difference. Although, having just any recycling system won´t necessarily do the trick. For a really productive day it is necessary to count with a continuous recycling system, which will allow a continuous operation. Jet, vacuum, recycle and continue jetting as you go; all virtually simultaneously.
In airports, as in other areas of operation, sometimes there will be places where either is needed to fit into narrow areas or a larger capacity is necessary.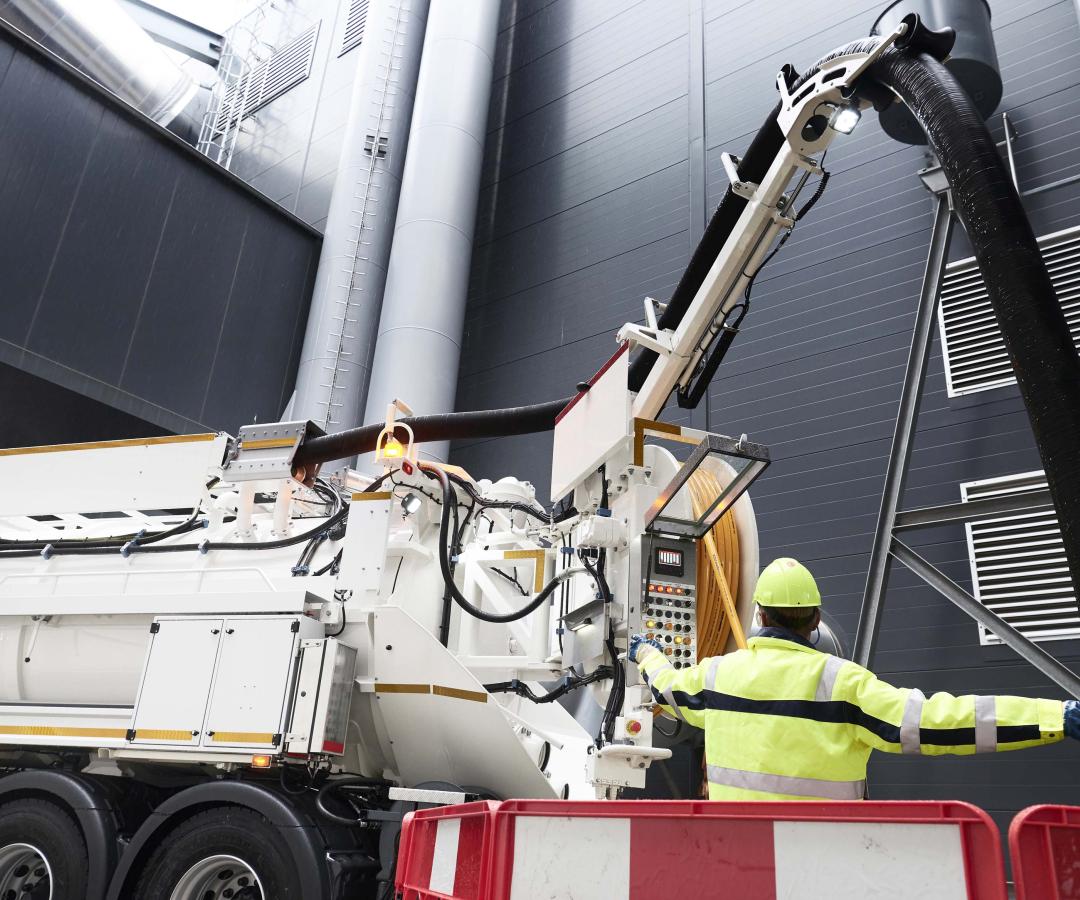 Wide range
Right solution for the task
To accommodate for those specific needs, sewer cleaning units from Bucher Municipal come in a wide range of sizes and capabilities. For narrow areas, there is both the CityFlex 204 which is a combination unit and the RECycler 206  which is also a combination unit but with a continuous recycling system.
For larger capacity, there are either the FlexLine and SuperFlex as well as the RECycler and SuperRECycler.
These units come with three to four axles and with 12 to 14 cubic meters.
See all sewer cleaning units