Snow and ice
clearance
In urban and residential areas
Looking back at a long tradition within snow clearing and removal
Therefore, the product range is rather extensive, standing out due to high quality and durability. Apart from one-share and multi-share ploughs for very different application areas, there is also a selection of telescope-operated motorway snowploughs and wedge-vario ploughs. A large selection of rotary snowploughs and snowbrushes in addition to snowploughs completes the extensive product range.
Explore all of our snow and ice clearing solutions 
for urban and residential areas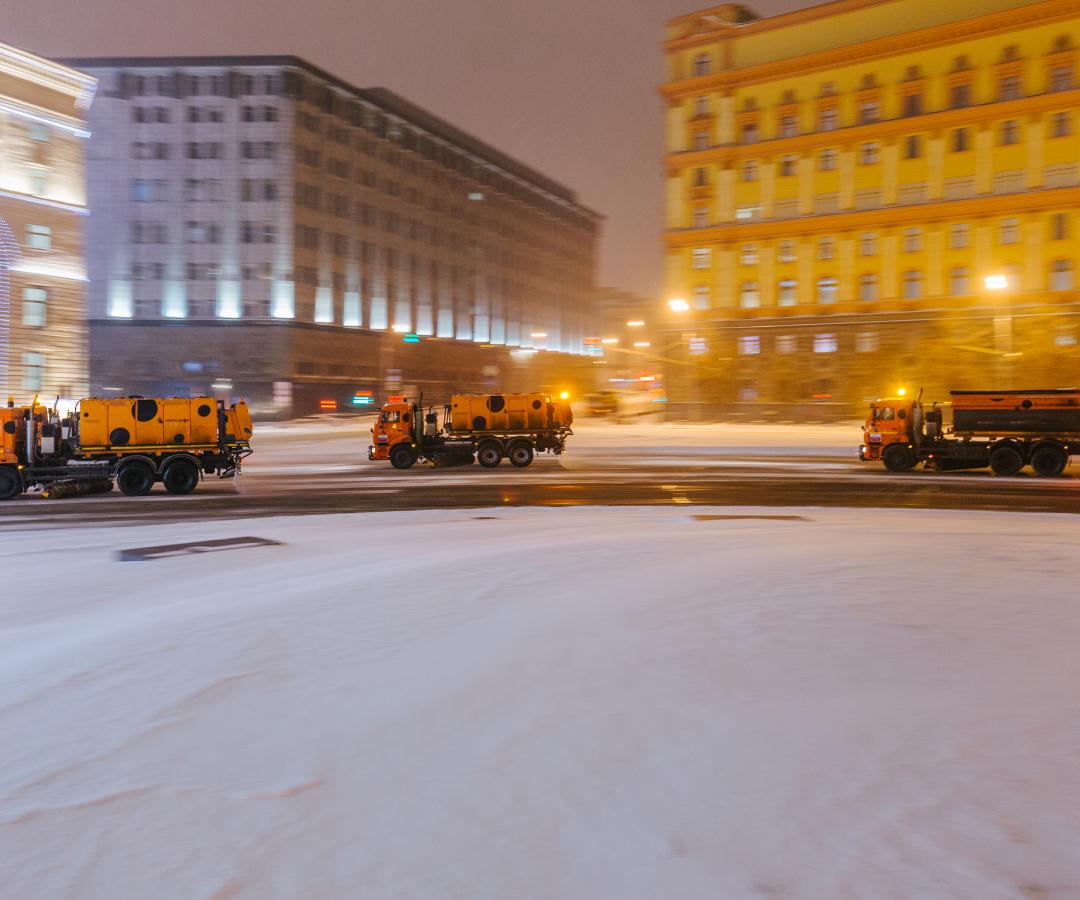 supported by space technology and the cloud
Winter service
ASSIST enables cost-effective, flexible and efficient winter services thanks to its innovative tools for the service responsible as well as for the driver. ASSIST reduces the operator workload while allowing him to comply with operational procedures, due to the man-machine collaboration, improving the winter road maintenance quality. Accessible from everywhere, using a simple internet connection; all the tools used for winter services management are available through a single web portal. Real-time weather analysis, telemetric and road morphology studies offer to the service responsible all necessary data to create precise winter maintenance missions, anytime and anywhere with the guarantee to carry out the exact planned procedure.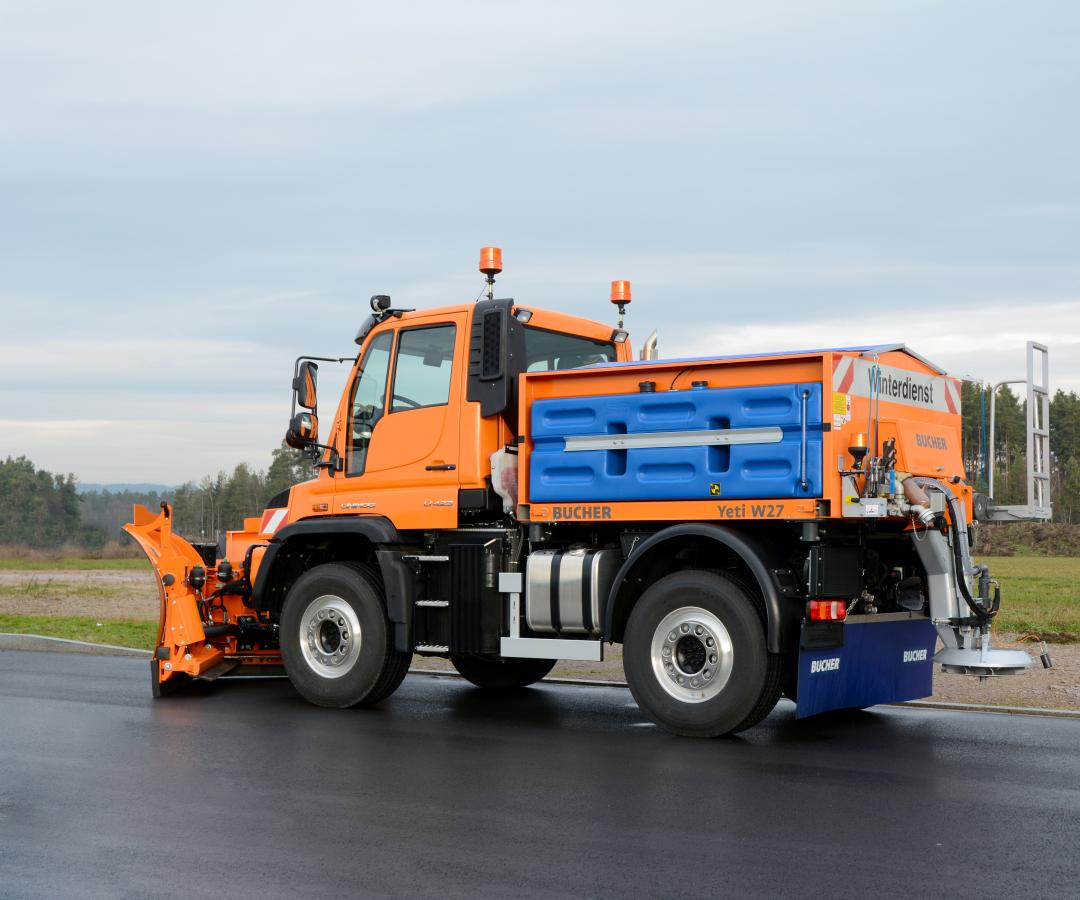 Our philosophy
Winter maintenance
"Spread better to spread less" to minimize the side effects of chlorides on the infrastructures, on artworks, on vehicles, and on the surrounding environment. Operative management costs are a crucial item in the whole winter maintenance expenses: increase the efficiency means reducing the frequency of treatments and therefore decreasing costs.
See all Winter maintenance units