Snow and ice
clearance
On Highways and Roads
Spread better
to spread less
The problem of ice on the roads is considered one of the main aspects of traffic control strategies: economical costs, safety costs and environmental costs are considerable.
The main objective is to predict on time the formation of ice on roads so that we are able to decide for the right type of intervention and to allow its effectiveness. The indiscriminate salt spreading on roads defeats the purpose because it involves an over salt usage, increasing annual costs; increases the corrosion level of the infrastructure; increases the corrosion level of the vehicles in transit.

These key factors emphasize the importance of skilled intervention, to ensure the right resource management strategy in preventing ice formation. To ensure safe winter maintenance the analysis of the following aspects has to be considered: operation optimization of preventive/curative treatment and operative resources management. The operations optimization is required to achieve maximum treatment efficiency by making use of the lowest quantity of thawing material (salt).
Explore all of our snow and ice clearing solutions 
for highways and roads.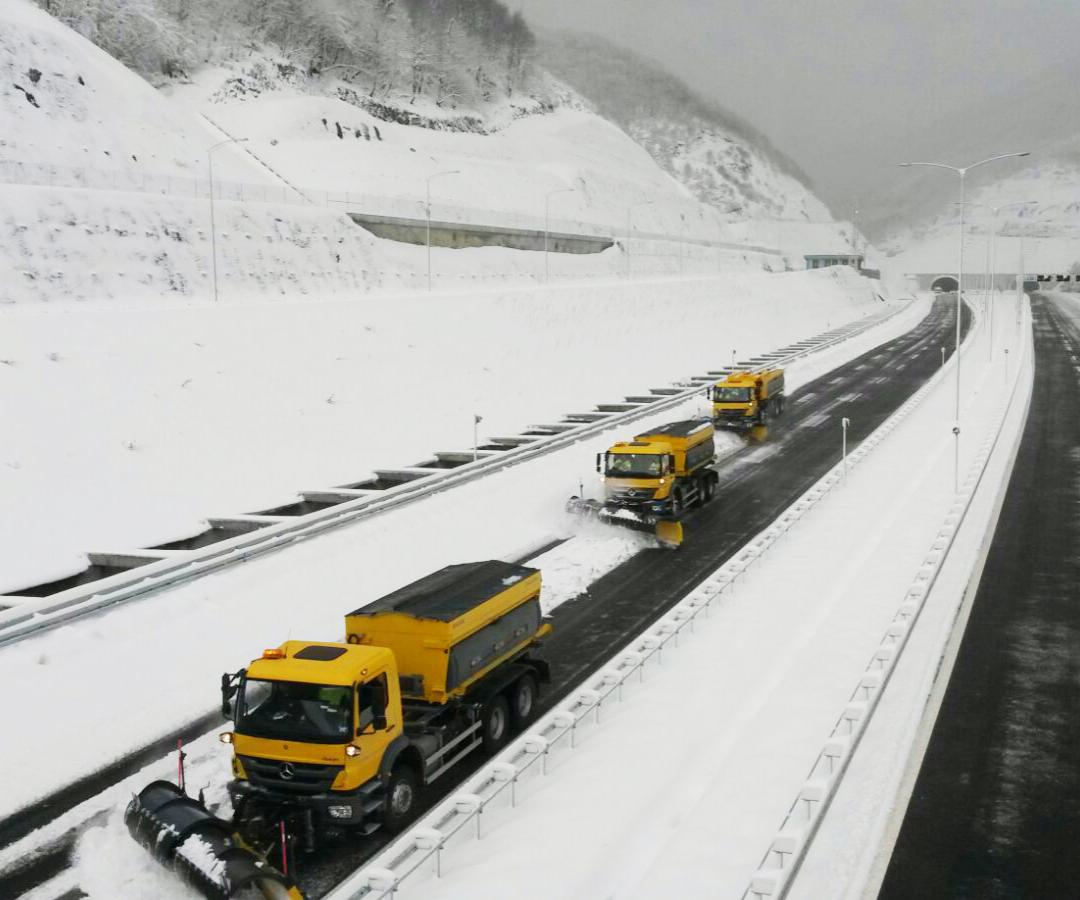 supported by space technology and the cloud
Winter service
Bucher Assist enables cost-effective, flexible and efficient winter services thanks to its innovative tools for the service responsible as well as for the driver. Assist reduces the operator workload while allowing him to comply with operational procedures, due to the man-machine collaboration, improving the winter road maintenance quality. Accessible from everywhere, using a simple internet connection; all the tools used for winter services management are available through a single web portal. Real-time weather analysis, telemetric and road morphology studies offer to the service responsible all necessary data to create precise winter maintenance missions, anytime and anywhere with the guarantee to carry out the exact planned procedure.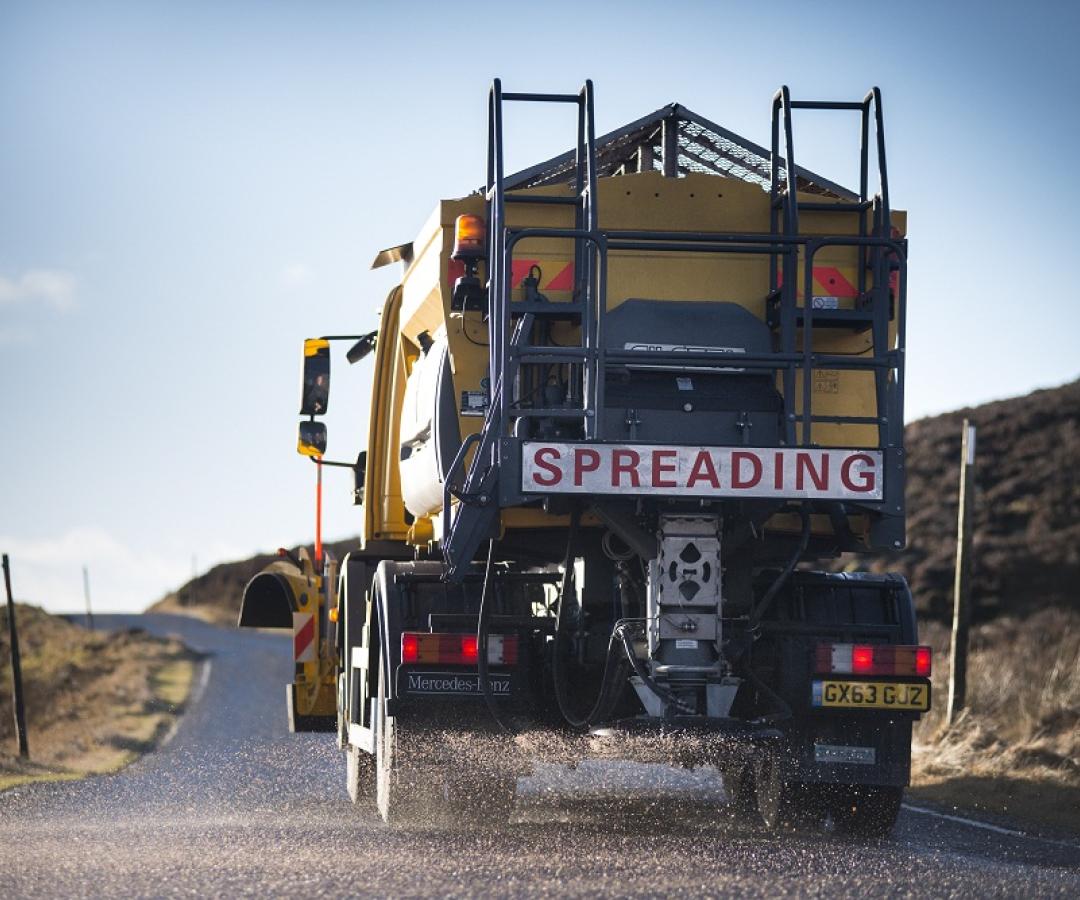 Long tradition
Long tradition in snow clearing and removal
Therefore, the product range is rather extensive standing out due to high quality and durability.
Apart from one-share and multi-share ploughs for very different application areas there is also a selection of telescope-operated motorway snowploughs and wedge-vario ploughs.
A large selection of rotary snowploughs and snowbrushes in addition to snowploughs completes the extensive product range.
See all winter maintenance units