Why
Bucher
Municipal
Choose a partner who can drive your business forward, help you achieve more and deliver better results
Why
Bucher
Municipal
Choose a partner who can drive your business forward, help you achieve more and deliver better results
Why
Bucher
Municipal
Choose a partner who can drive your business forward, help you achieve more and deliver better results
Why
Bucher
Municipal
Choose a partner who can drive your business forward, help you achieve more and deliver better results
Why
Bucher
Municipal
Choose a partner who can drive your business forward, help you achieve more and deliver better results
Why
Bucher
Municipal
Choose a partner who can drive your business forward, help you achieve more and deliver better results
Why
Bucher
Municipal
Choose a partner who can drive your business forward, help you achieve more and deliver better results
Realising the possibilities for a sustainable, 
more efficient world 
Using the newest technologies to create industry-leading municipal products and solutions
The world as we know it is changing; constantly moving towards more: more people, more urbanisation, more waste and more critical infrastructure. It means more of a challenge to ensure access to clean and safe environments, allowing us to live comfortable and sustainable lives. 
At Bucher Municipal, we look to turn these challenges into opportunities. Helping our customers stay ahead by enabling them to do more, using less. We do this by shaping the industry and uniting our people to help customers drive a better business. Because we know that smarter, more efficient solutions exist. It's why we take our role as market leader and pioneer seriously, introducing new technologies within electrification and digitalisation to guarantee constant delivery of high-quality equipment and reliable, future-proof solutions. 
And, it's why we are always ready to provide our customers with the service and support they need – when they need it. Leading to cleaner, greener and safer environments for everyone. Day after day.
We are dedicated to helping our customers
get the most out of their business – by using less. 
It's in our DNA.
Quality
Equipment that sets the standard 
With a relentless focus on quality, nobody places tougher demands on our equipment than we do. It means manufacturing everything in-house to ensure it meets the highest standards – helping you to improve business and deliver the best results.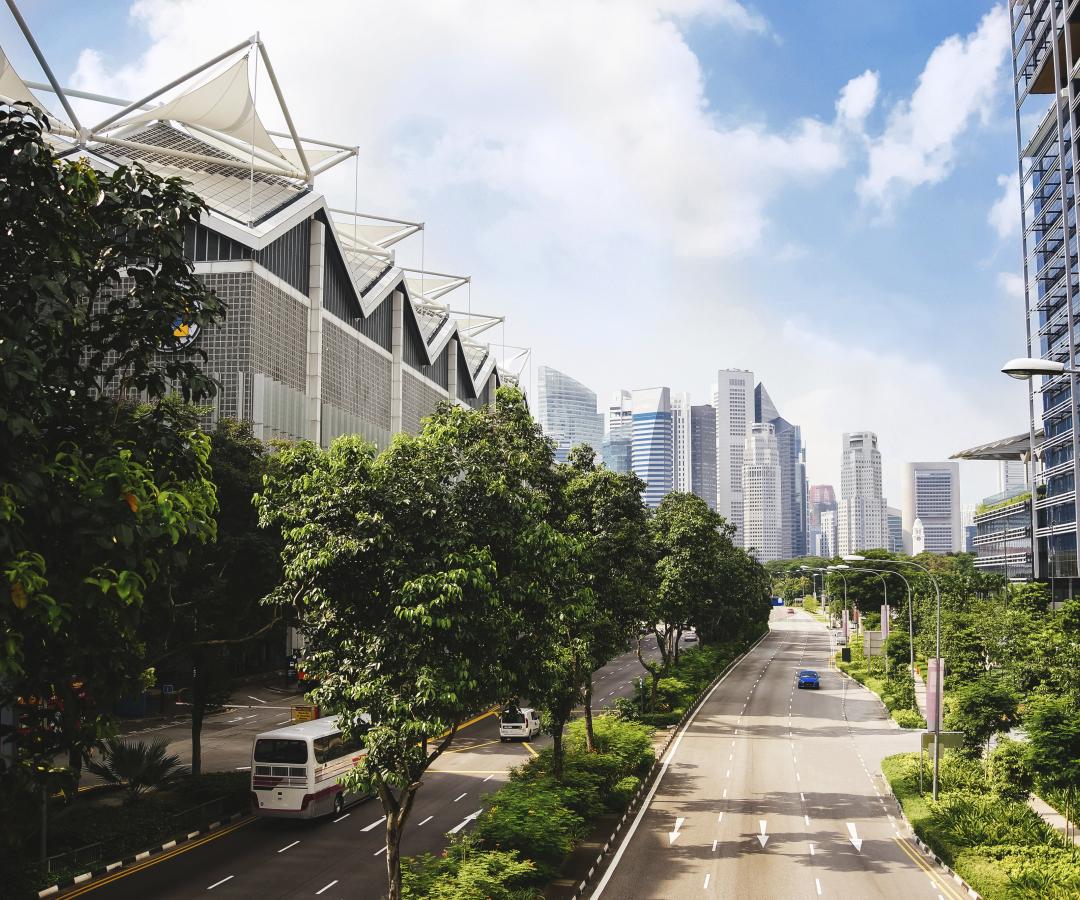 Sustainability
Securing a better future for everyone
We are committed to creating cleaner and greener environments. From waste management that keeps communities healthy and safe, to environmentally friendly vehicles that place minimum strain on the world's resources. Through engineering new, more sustainable solutions.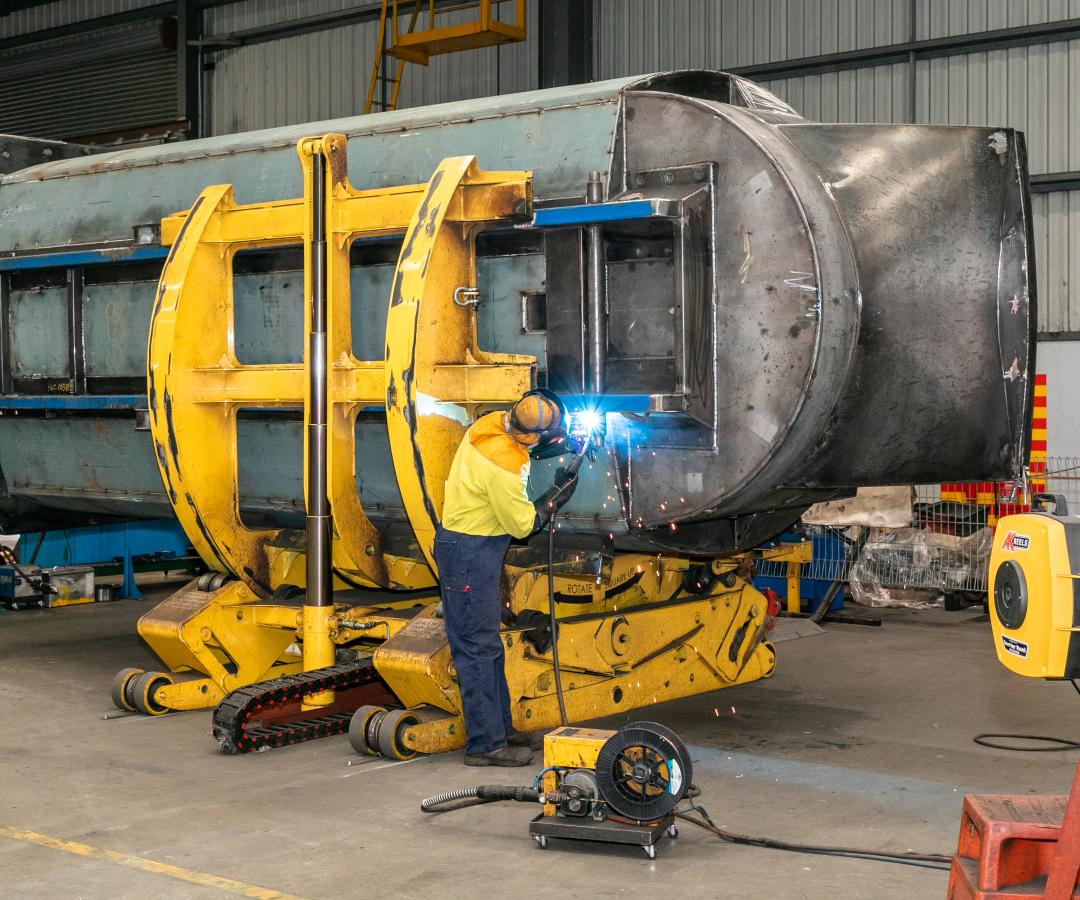 Reliability
With you all the way
When you want peace of mind, you want the dependability of Bucher Municipal and our solutions. It's a promise we make that shapes every aspect of our business – from the design, manufacture and delivery of our equipment, all the way to the after-sales service and support we offer.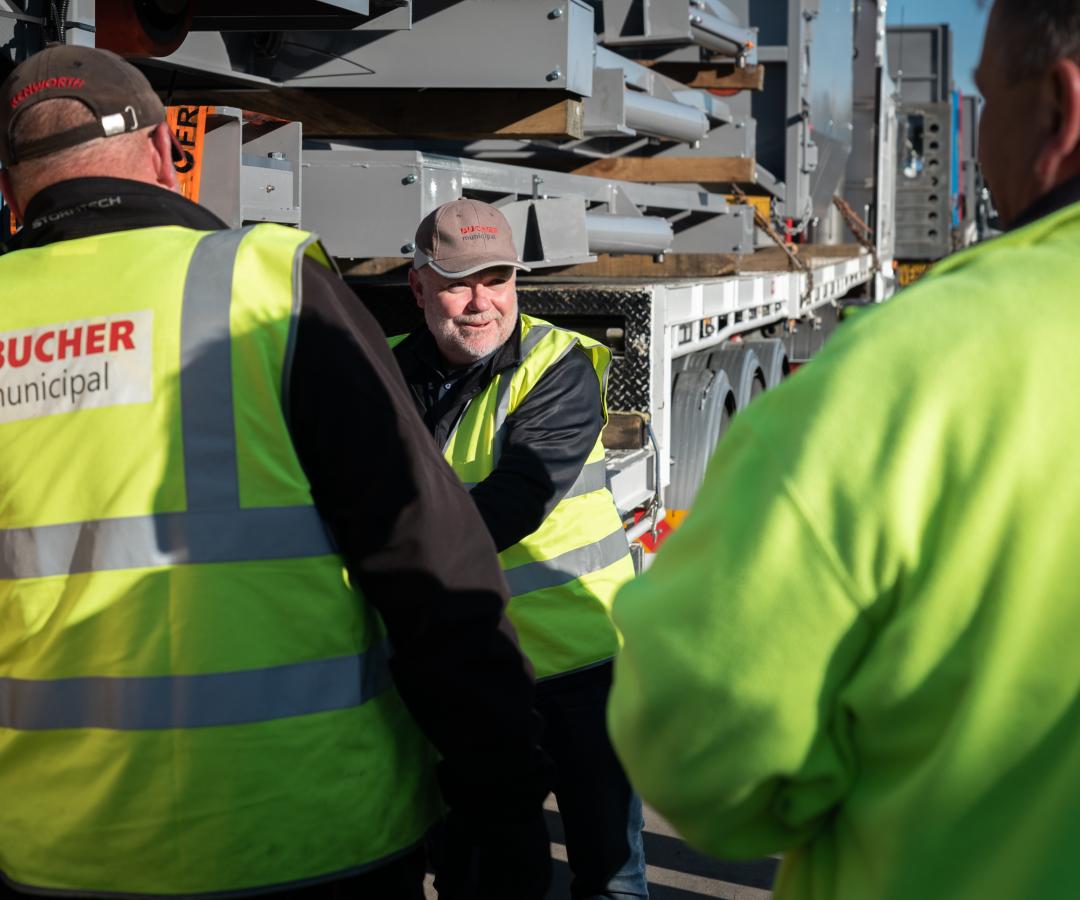 Partnership
Ready to support you every day
We are united by one goal: To work closely with our customers and help transform their challenges into opportunities. Together. Building strong partnerships motivates us to deliver the service and support you need, when you need it. No matter the task.  
Technology
An innovative mindset and passion for engineering
With a constant focus on the people that drive our product development – our customers – it's our aim to transform ideas into new possibilities. And we're relentless when it comes to challenging the status quo to develop better technologies for you. Like our electric vehicles, or with Bucher Connect, our new digital service platform.
Find your local sales and service centres
Get an overview of the market's biggest network of sales and service centres. Your local Bucher expert is closer than you think
Contact us now