Construction
equipment
At construction sites
Innovative technology for construction equipment 
Drawing on the technology from Bucher Municipal's machinery, we have created the Bucher Cosmix: a mobile batching unit unlike any you've seen before. Unrivaled technology, regardless of project or application,  the Cosmix offers the ultimate ease of use. Measuring, mixing and pouring has never been so accurate or high quality. The control system can store over 50 formulas, which gives excellent mix accuracy. The system comes complete with an on-board printer, a wireless control box, a USB port, and GPS tracking.
The Cosmix has many automated features throughout, from the variable speed conveyor to the automated flow control gates. It all ensures your concrete mix is produced to the highest standard. Not just one time, but every time.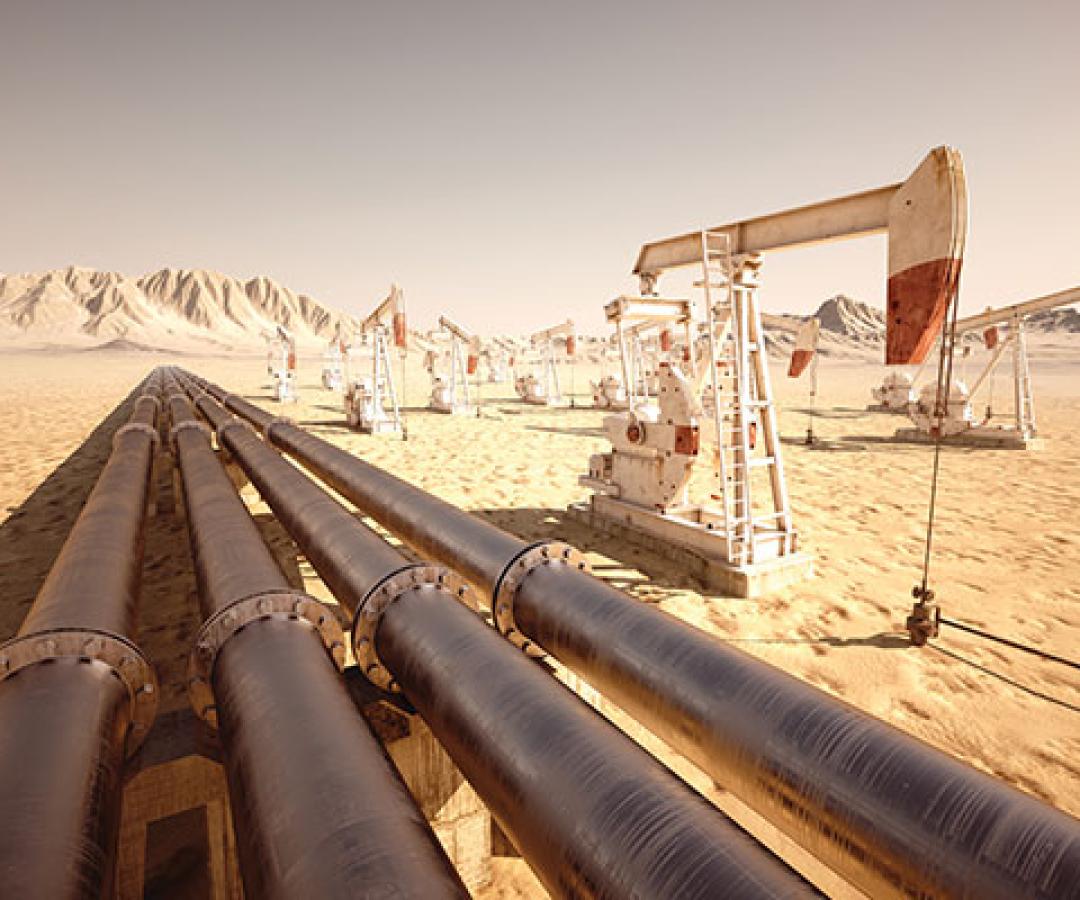 Oil and Gas Pipeline
With our technology, short loads and remote locations are no issue. The Bucher Cosmix keeps the aggregates and water separate, so you can start mixing on-site. No matter how long the road is, your concrete will always be fresh.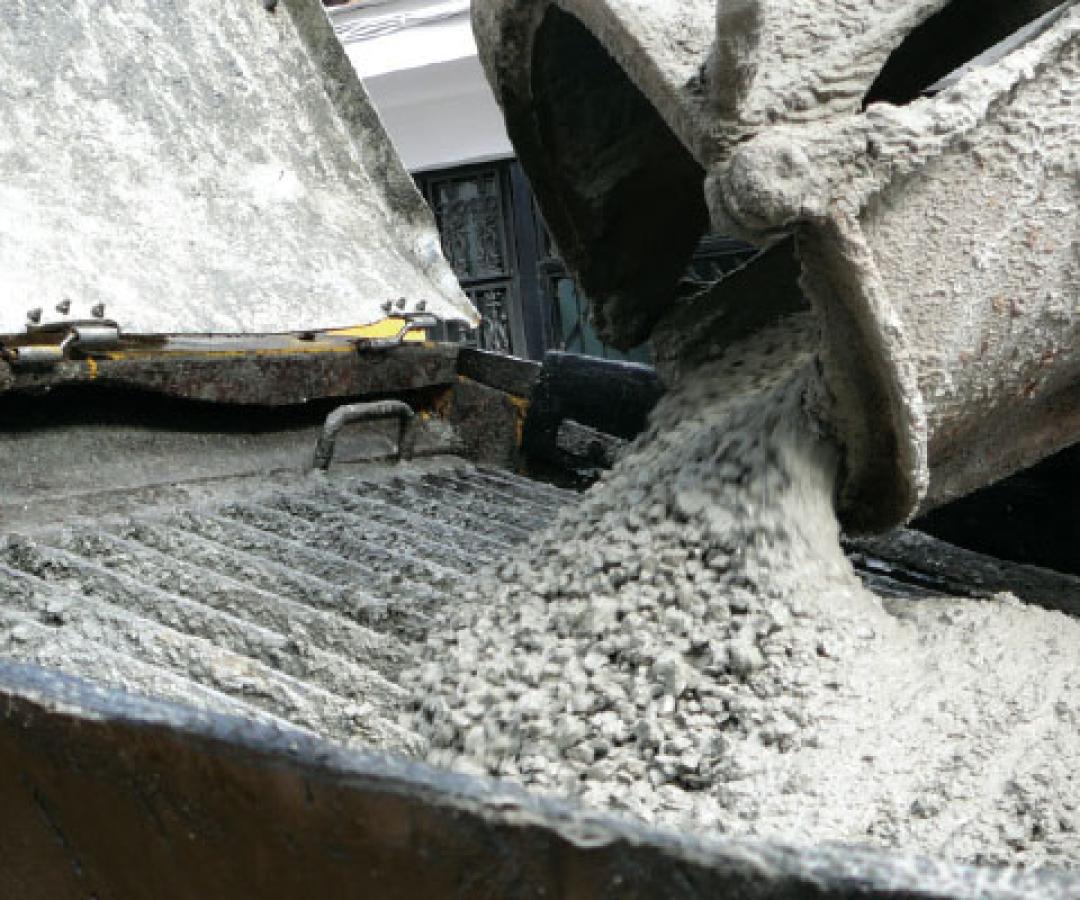 General Contracting
Increase your job capacity with the Bucher Cosmix. Batch, measure, mix and pour with exactly the right mix and amount required. For small or large quantities, the Cosmix enables you to be in control. Keep the unit on site and start and stop production at any time, with no compromise.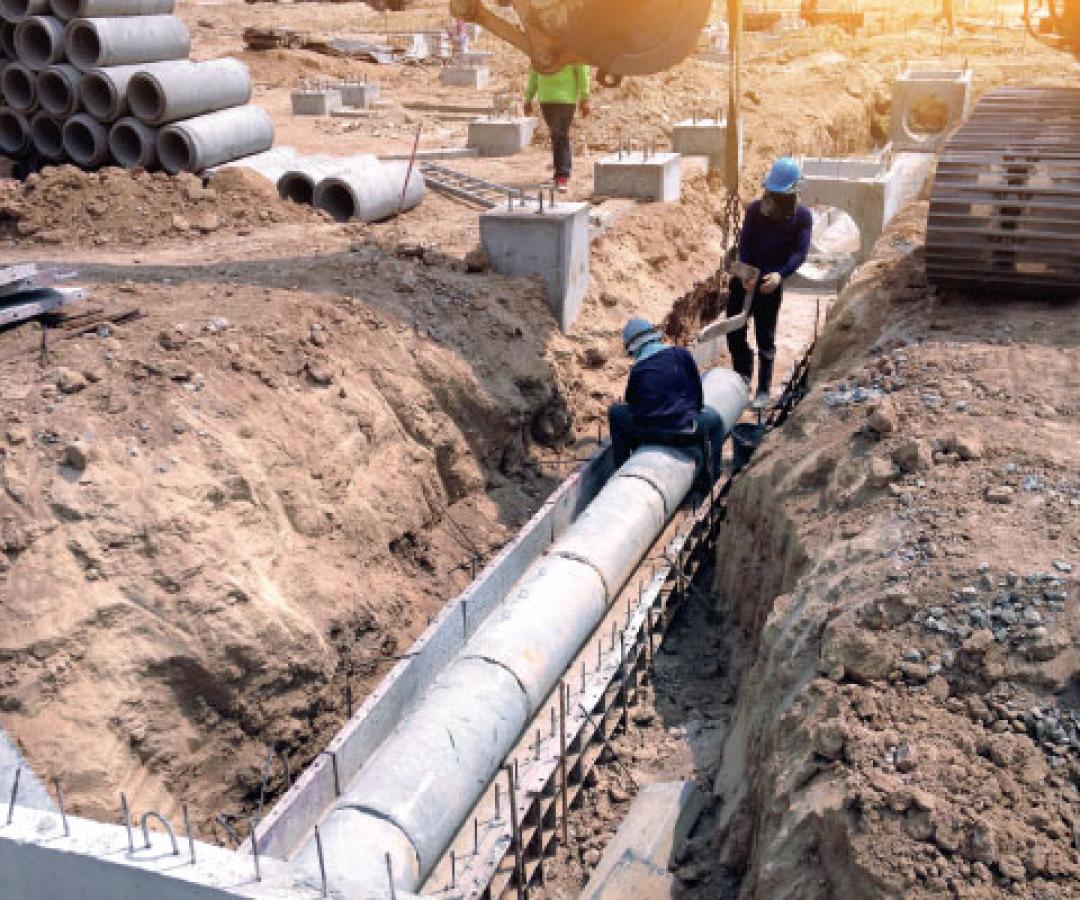 Backfill and infrastructure
The Cosmix is perfect for creating a specific and consistent concrete mix suitable for backfilling trenches, water and sewer pipeline networks and foundations. The excavated soil can be recycled back into the concrete mixture, reducing the need for virgin material. The Cosmix can also supply quality concrete for infrastructure works such as bridges, tunnels and optical fibre.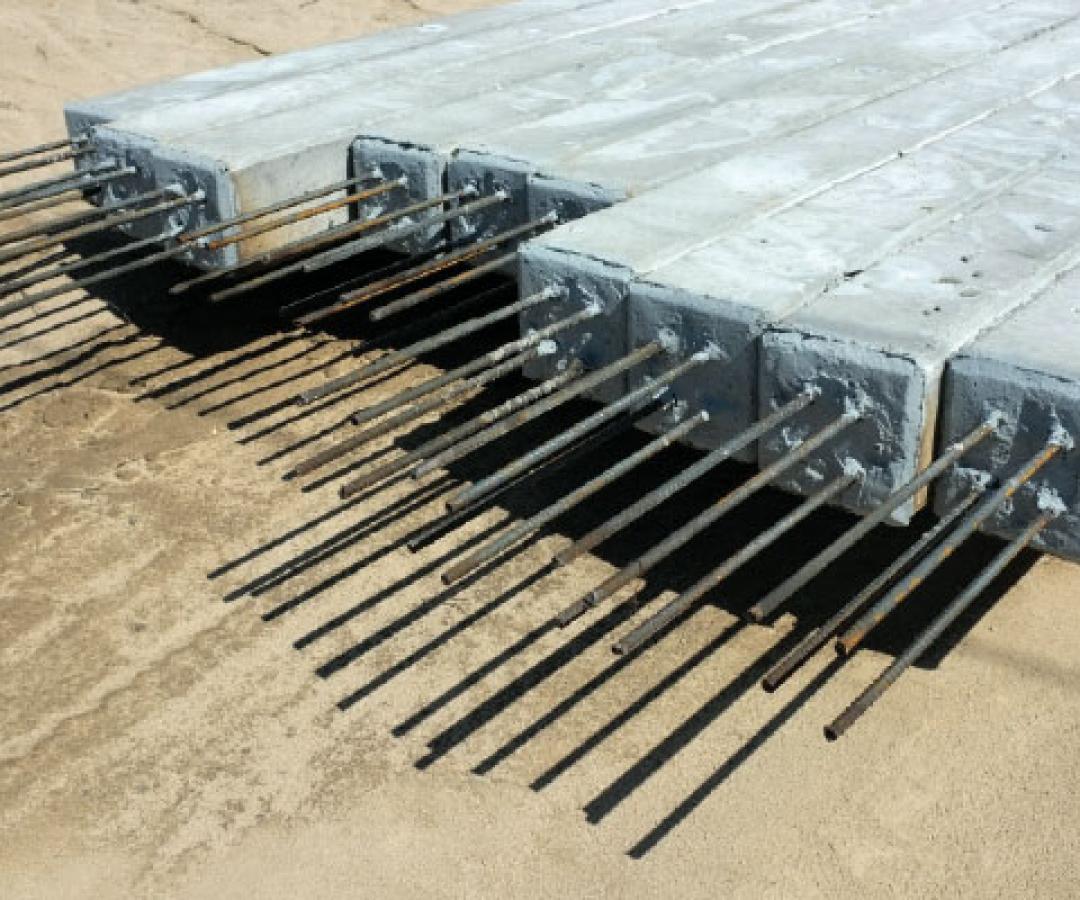 Precast
We understand that the mix for your precast concrete always needs to be accurate and high quality. Making sure your admixture is dosed to your precise specifications, and is thoroughly mixed, is critical. The Bucher Cosmix can do just that. And you can make several different mixes using the same unit and aggregates, so you won't be wasting time waiting for a different batch to be delivered before you can start work.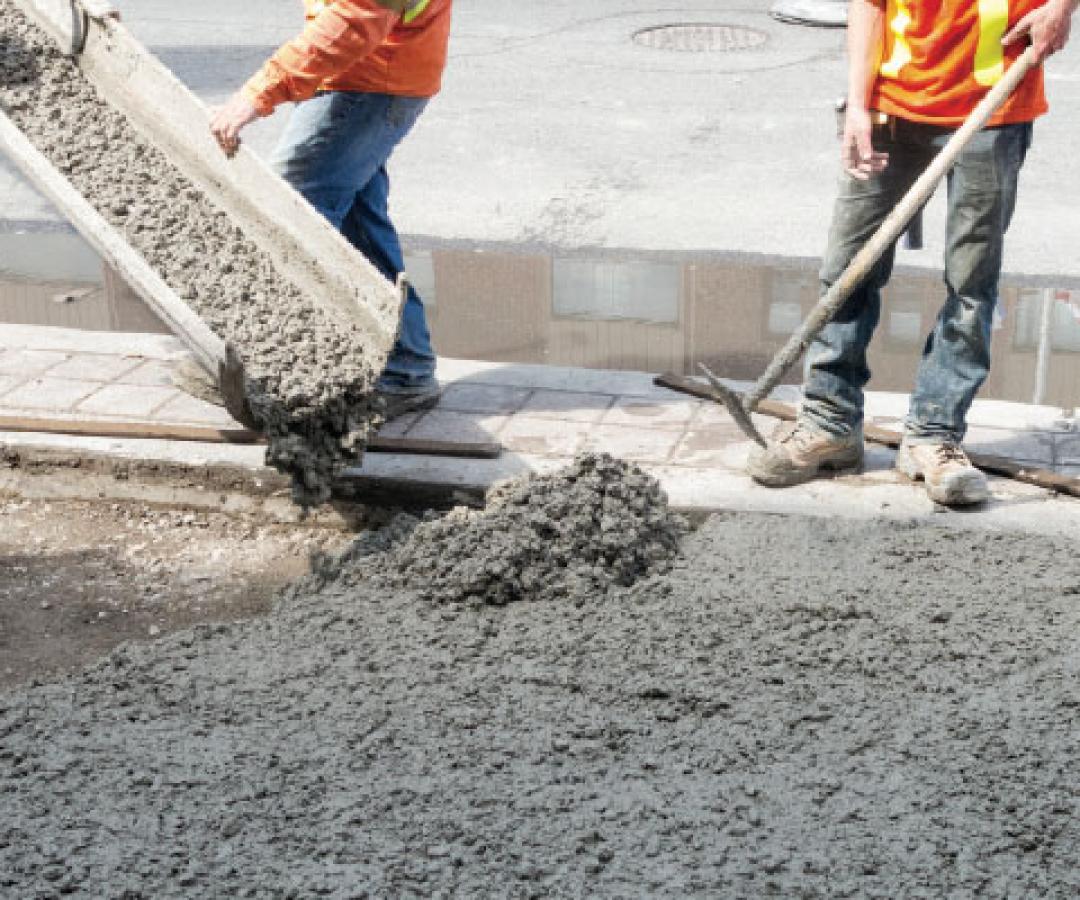 Road construction works
The Cosmix helps you build and repair cities and countries quickly and effectively, without causing too much disruption to traffic. With the technology included, the Cosmix meets all the requirements for city projects, including infrastructure, curbs, sidewalks, highways and street repair. These applications all require fast, reliable and maximum strength concrete.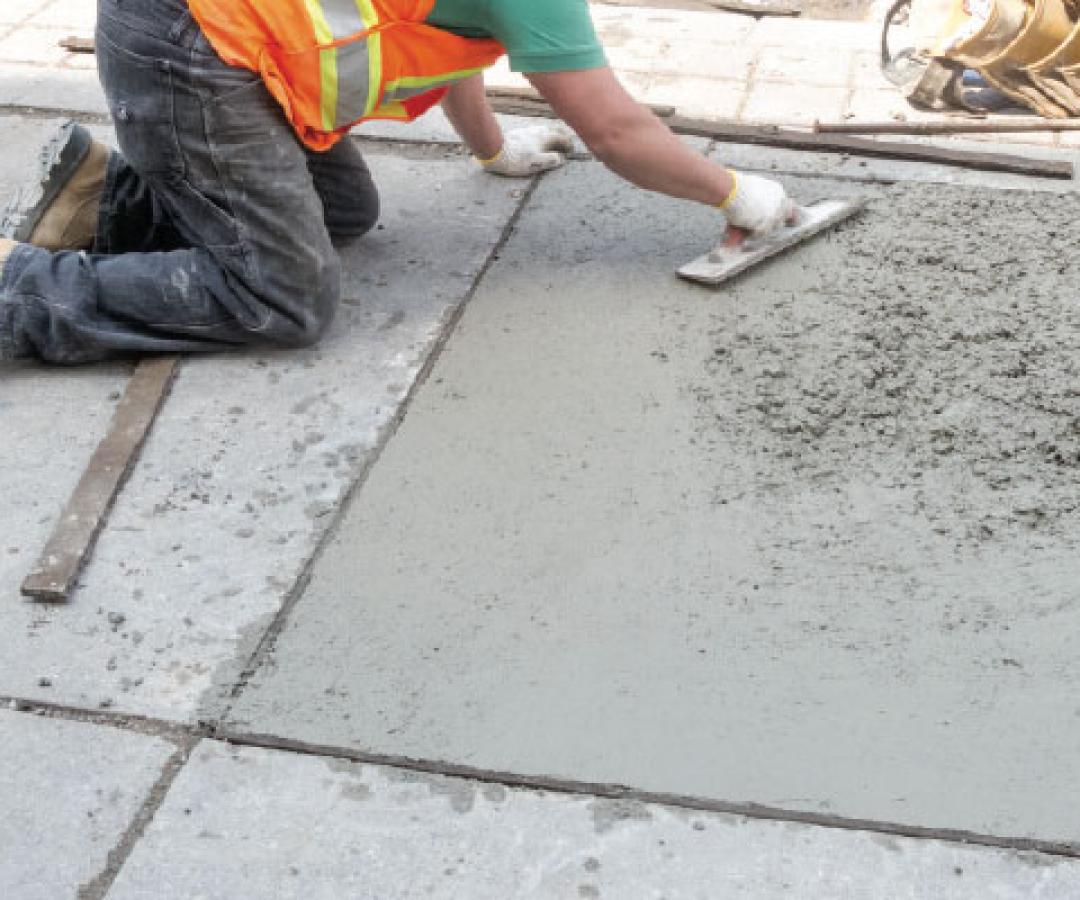 Paving
We understand that not all projects require large quantities. Many construction jobs are small, but not unimportant. That's why the Bucher Cosmix is the perfect companion for any paving job. With the Cosmix, you can stop and start the concrete's flow, leaving your crew to pour the concrete and to finish with little to no downtime.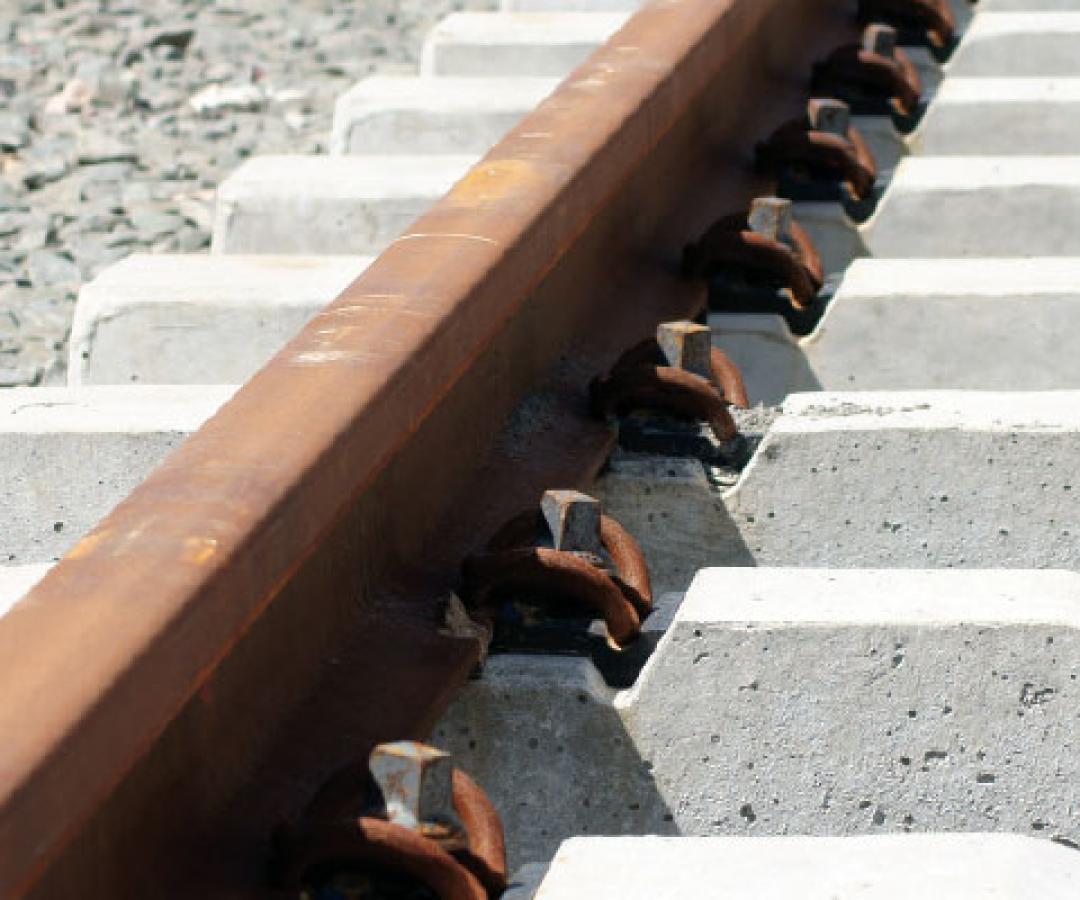 Railway construction and maintenance
Rail construction projects, for trains, subways and tramways, often present contractors with key challenges, meaning efficiency is critical to a project's success. As the Cosmix can be mounted to a flat rail car and transported via railway lines, this unit enables swift onsite production at even the most remote and difficult to reach locations.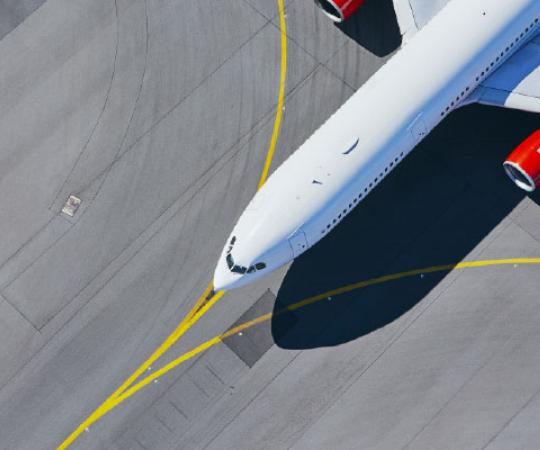 Sensitive areas
At sensitive areas such as military, mining, airports and nuclear sites, thorough security checks are needed before letting any vehicle onsite. With the Cosmix, this is not a problem. The aggregates and water are kept separate so you can start mixing fresh concrete as soon as the mix is delivered. This maximises efficiency and solves the key issues in these areas.
See all construction equipment units