Pedestrian
area cleaning
In urban and residential areas
Performance and power in the city 
All over the world more and more people are choosing to live in larger cities. The increase in population generates more waste, more litter, more traffic and more pollution.
With sweepers tailored to operate in many different areas, we can offer a wide choice of products to ensure maximum performance is always achieved with the lowest environmental impact we can design.
Explore all of our sweeping solutions
for urban and residential areas
Designed to perform
Keeping the city clean and clear
Our sweepers are engineered to last, designed to perform - collecting litter, leaves, detritus and rubbish keeping drains, paths and roads clear. Offering compliance to the latest environmental regulations whilst ensuring maximum performance is always achieved.
Using the latest technologies ensuring low emissions whilst working around built up areas, and low noise creating a safer environment for both the driver and pedestrians.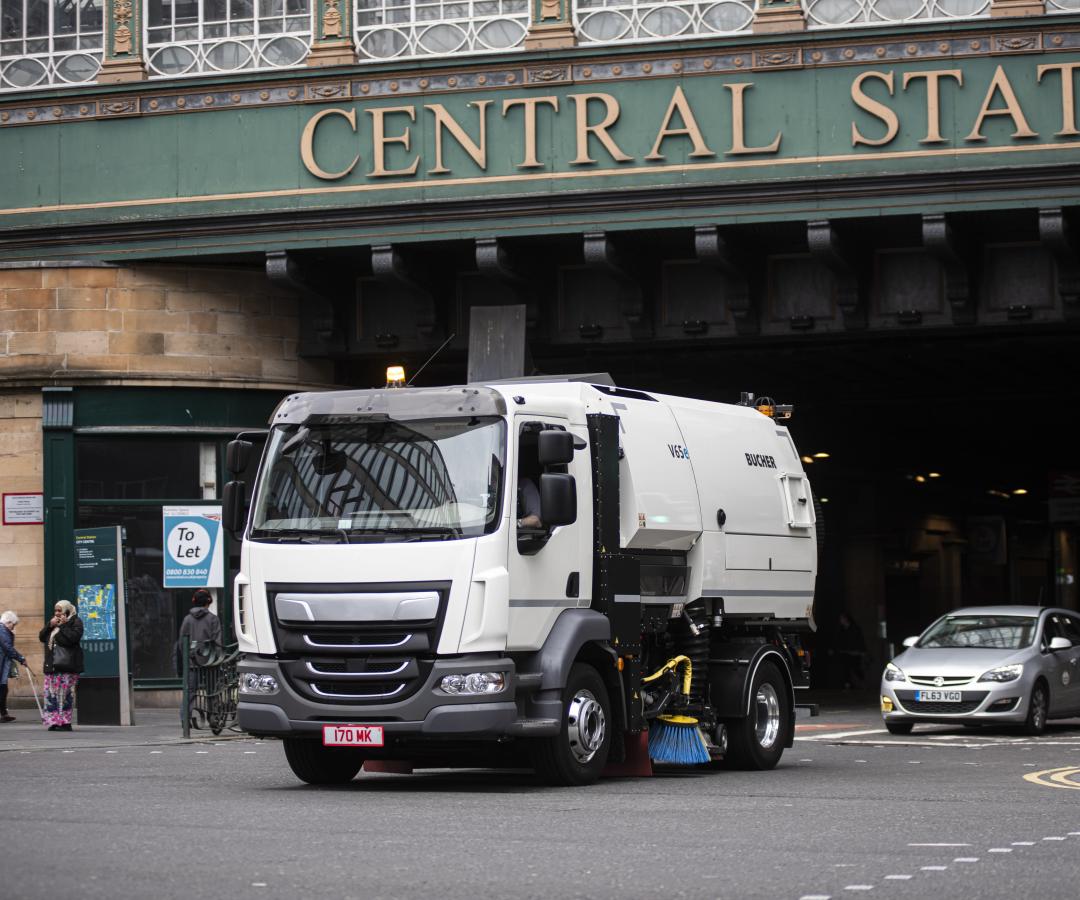 Manoeuvrability
Manoeuvrability in urban environment
Bucher Municipal offers a range of sweepers to match the demands of the urban pedestrian environment all with excellent maneuverability enabling efficient operation in city centers, urban and pedestrian areas.
With a large range of options available you can extend the versatility of the machine and the productivity of the operator.
See all sweeping units