Waste
management 
At industrial
Cleaner, safer work environment
Bucher Municipal boasts an impressive product range of refuse collection vehicles and waste compaction systems tailored to your needs. Every Bucher Municipal machine is application engineered, manufactured in Victoria and supported by a passionate after sales support team that operates 24/7, 365 days a year.
Solutions for every application
Waste management solutions
At Bucher Municipal our mission is to ensure that roads and private or public spaces are kept clean and safe. Bucher Municipal is a world-leading manufacturer of municipal refuse collection vehicles and bulk waste compaction equipment for both public and private areas. Our machines incorporate technologically advanced solutions with a focus on high performance, ease of use, low maintenance and cost-effective operation.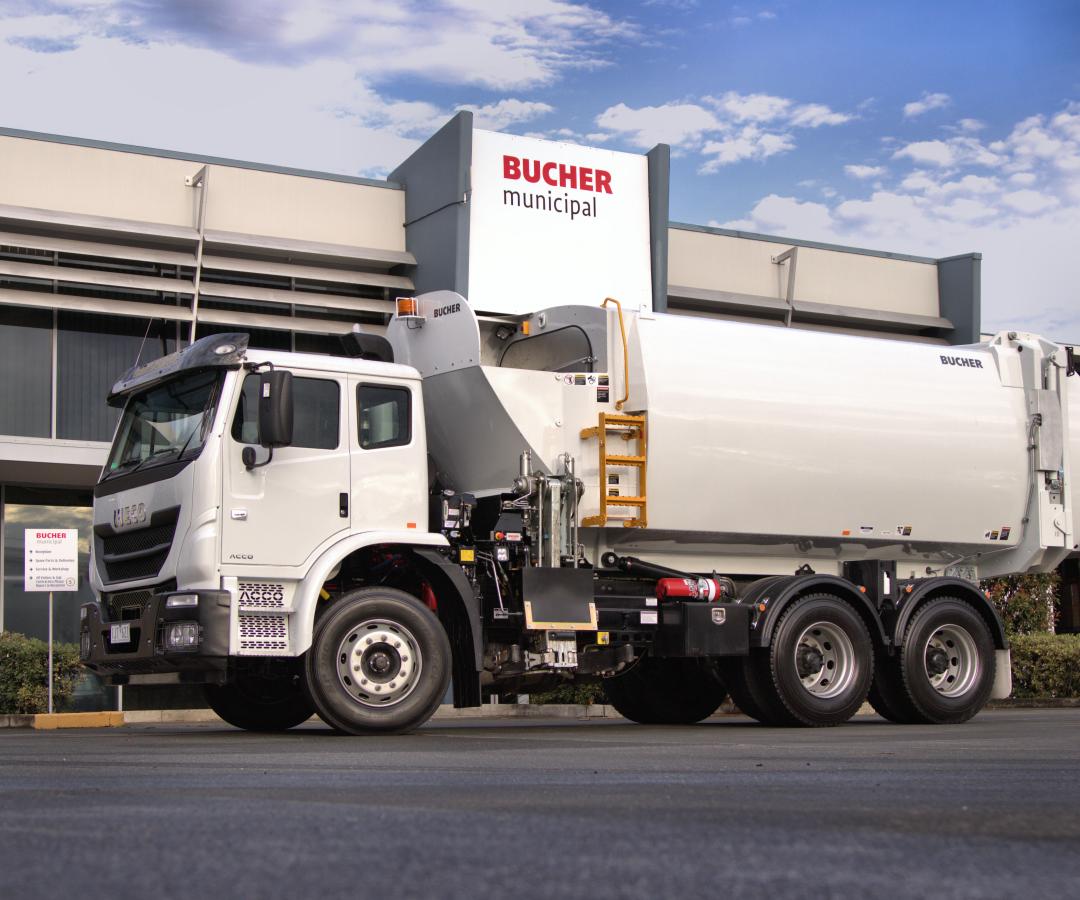 Refuse Vehicles
An investment in your productivity
With a range of refuse collection vehicles with different sizes and capabilities, your operators will be working with some of the most efficient machines on the market helping you keep your commercial and industrial spaces clean. Small turning circles, high payloads and quiet operation are just a few of the characteristics that make Bucher Municipals refuse collection vehicles the perfect addition to your industrial waste management strategy.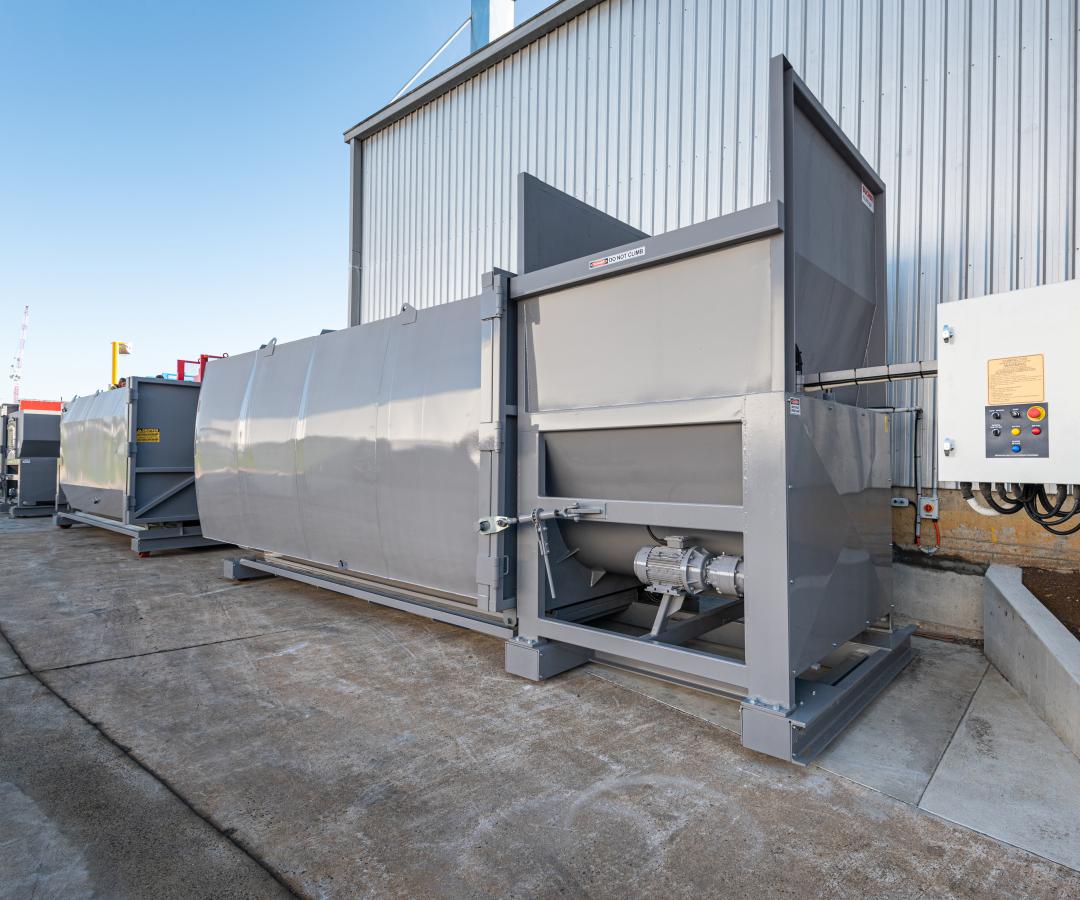 Bulk Waste Equipment
Maximise waste storage space
Bucher Municipal offers a variety of bulk waste management and equipment solutions to suit all of your industrial waste needs. Our PakMor range of Auger Compaction systems are powerful, efficient and durable enough to handle continuous use and can be configured to support a variety of wet, dry and heavy duty waste streams. Bucher Municipal also offers bin lifters to help you reduce manual handling and minimise potentially dangerous heavy lifting to keep your industrial spaces both safe and sanitary.
See all refuse equipment units