Waste
management
In urban and residential areas
Better waste management for a cleaner, safer city
Growing cities face new waste collection challenges, at Bucher, we aim to provide efficient and cost-effective solutions to your municipality.  Bucher Municipal boasts an impressive product range of Side, Rear, and Front loading waste collection machines.
Every Bucher Municipal machine is application engineered, manufactured in Victoria and supported by a passionate after-sales support team that operates 24/7, 365 days a year.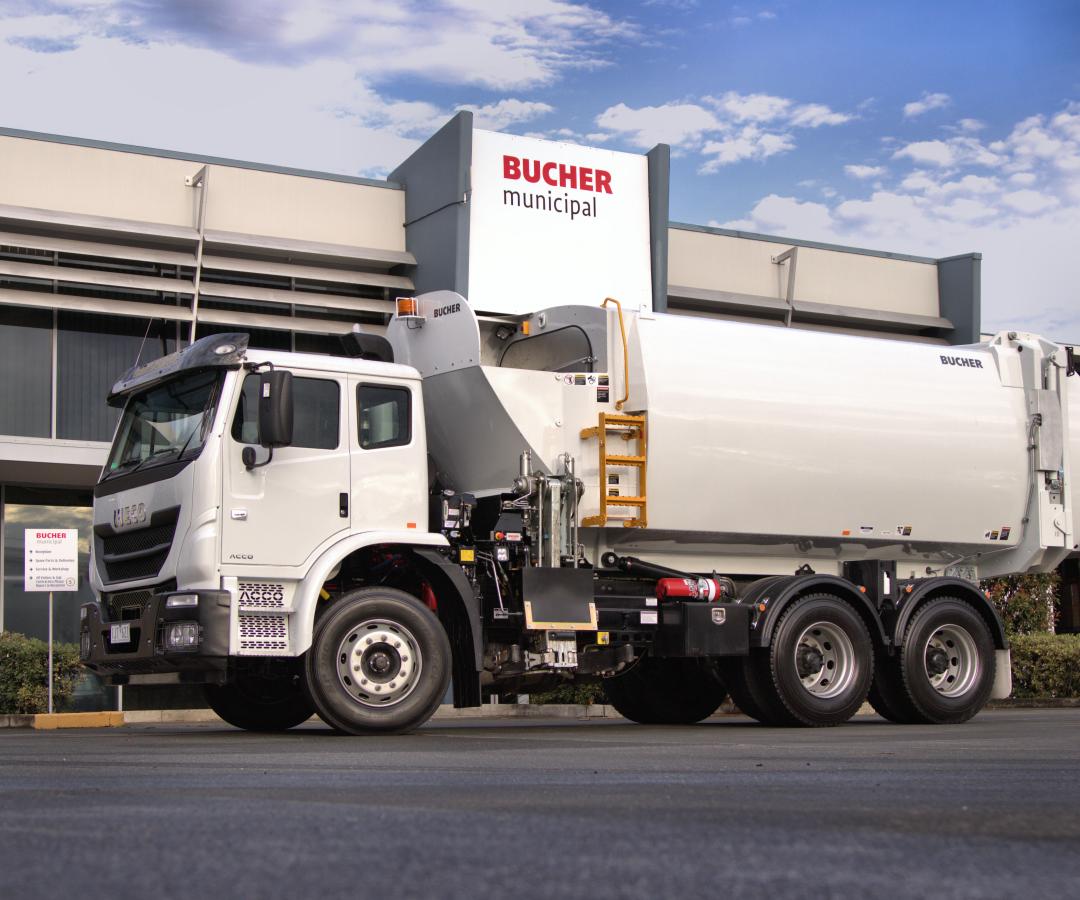 An investment for a clean and sustainable future
Refuse vehicles
At Bucher Municipal our mission is to ensure that roads and private or public spaces are kept clean and safe. Bucher Municipal is a world-leading manufacturer of municipal refuse collection vehicles for both public and private areas. Our vehicles incorporate technologically advanced solutions with a focus on high performance, ease of use, low maintenance, and cost-effective operation. Here at Bucher Municipal, we take social and environmental responsibility very seriously, that's why our mission is to keep roads and private and public spaces both clean and safe. We implement this mission by focusing on functional engineering, environmental integrity, and operator comfort.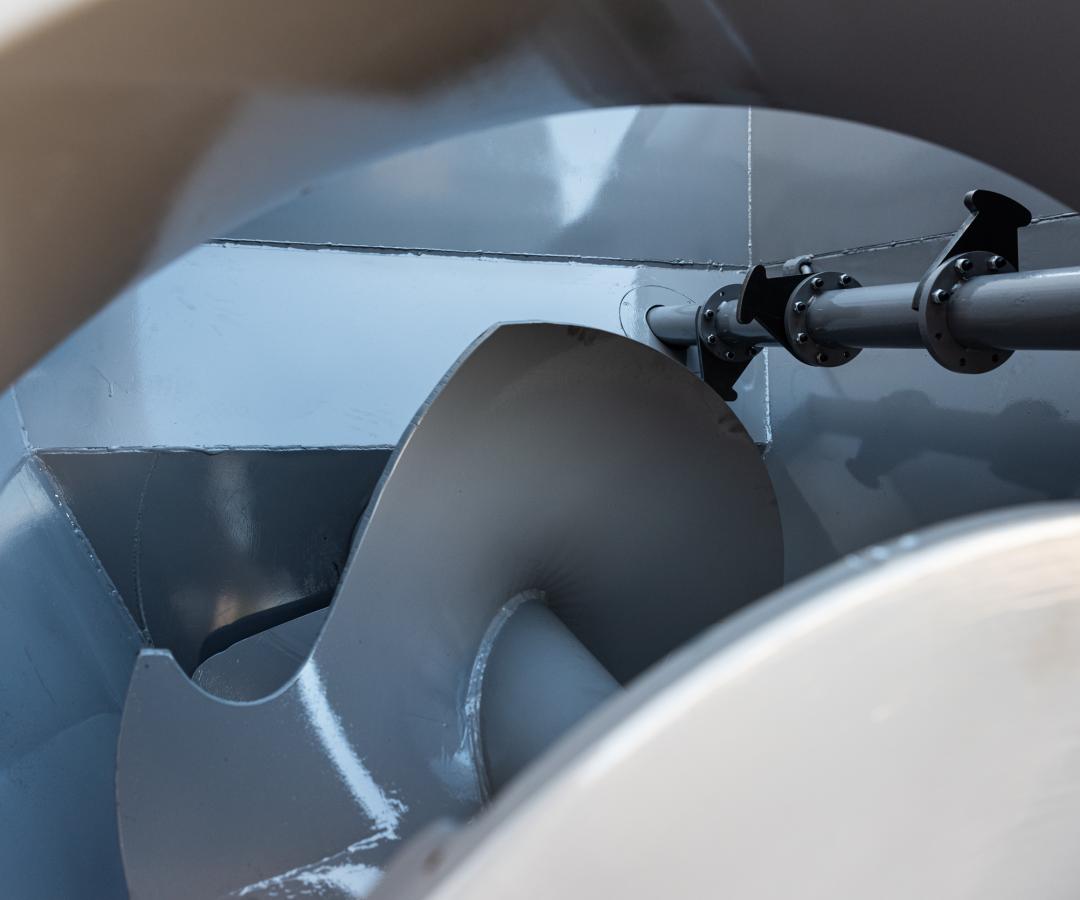 Clean Communities
Built for the city
With a range of refuse collection vehicles with different sizes and capabilities, operators work with some of the most efficient machines on the market helping you keep your cities clean. Small turning circles, high payloads and quiet operation are just a few of the characteristics that make Bucher Municipals refuse collection vehicles the perfect addition to your urban waste management strategy.
See all Refuse equipment units