Spare parts
and Accessories 
High-quality parts and services that ensure
reliable operations
Genuine parts and
accessories ensure
reliability 
You'll never have to wait long for spare parts for any of our machines and equipment.
Make use of genuine spare parts. They guarantee you the right to warranty services, value retention and high resale value. Furthermore, they provide you with more security and better profitability. Genuine spare parts guarantee warranty services, value retention and a high resale value.
The majority of spare parts are immediately available from stock

Quality, function and interchangeability guaranteed

Long-term stock of spare parts

Supply of original spare parts at competitive prices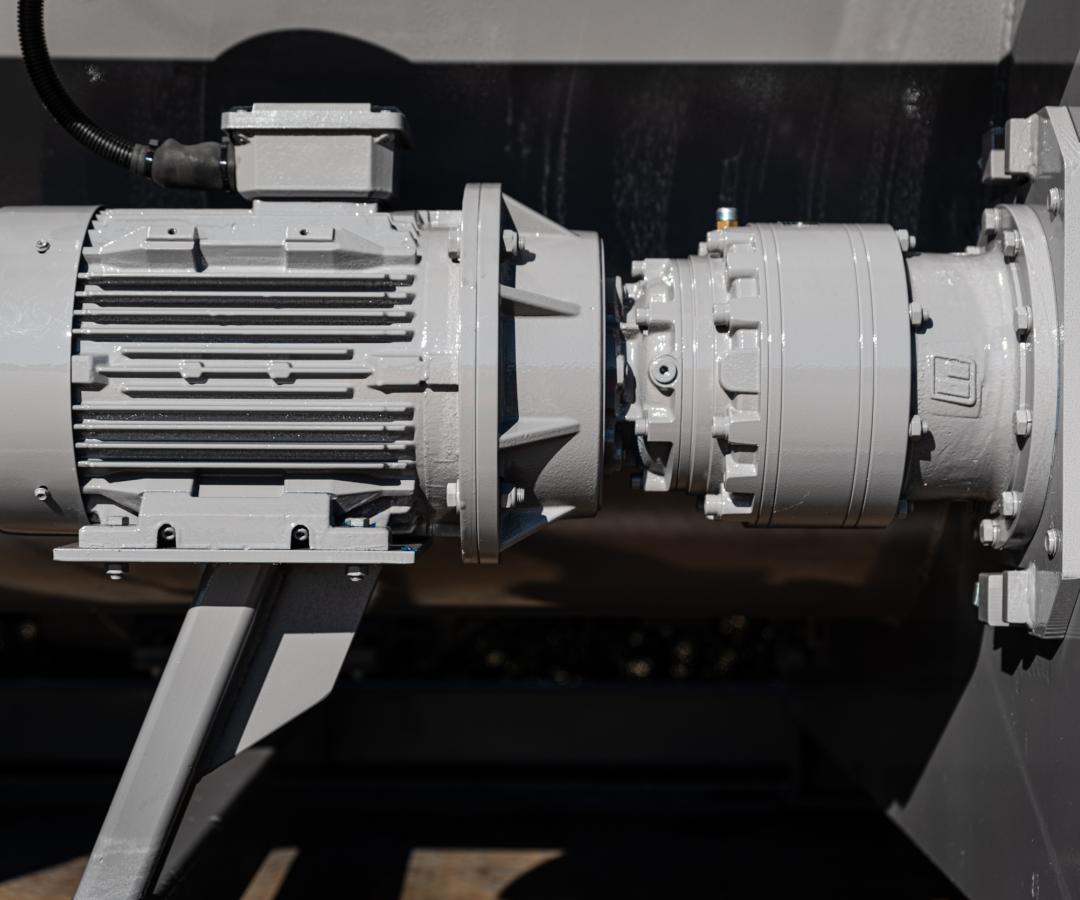 Bucher Municipal Spare Parts Service
Spare Parts 
 
Direct access to original spare parts for our machinery and equipment
Bucher Municipal pride themselves on giving you the right advice and delivering quality, genuine spare parts for your vehicles. With the majority of the parts being available from stock, from your specialised service dealer, Bucher Municipal guarantees, that a reliable inventory of parts is held in stock and will be delivered fast, whenever and wherever you need it.  
1-Click overview 
Online store is available 24 hours a day, 7 days a week
At any time
Numerous filter options help you to find the right products 
Within seconds
Latest news and additional information about our complete offer 
Find your local sales
and service centres
Get an overview of the market's biggest network. 
Your local Bucher expert is closer than you think.
CONTACT US NOW