Sustainability report
For more than 200 years Bucher Industries' success has been built on a corporate strategy with long-term orientation. 
The Bucher approach to sustainability
Our sustainability strategy aims to ensure that this long-term perspective remains an active element of the core business of Bucher Industries. It Based on the materiality matrix, the sustainability strategy of Bucher Industries focuses on the four topics below, rated as very significant, and on the measures required to reach the associated targets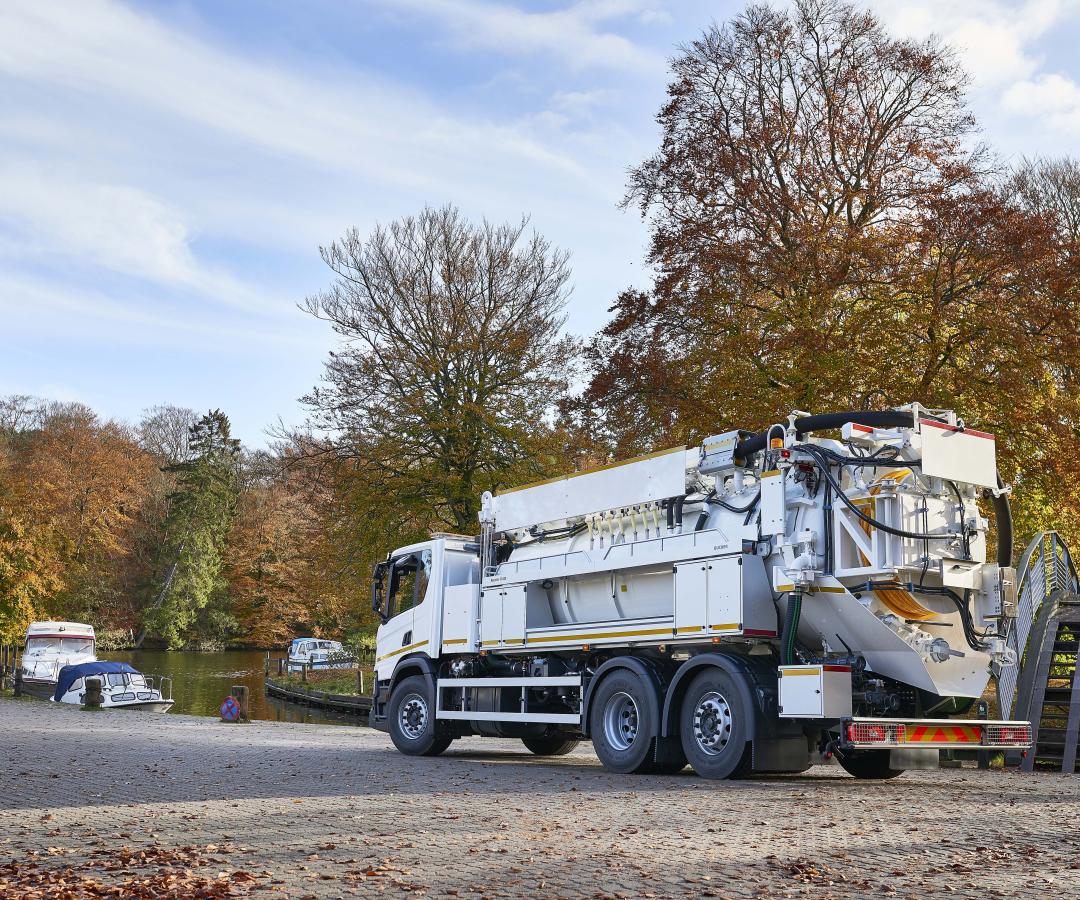 Impact of our products on the environment
The divisions of Bucher Industries develop and manufacture economical state-of-the-art, environmentally sustainable machinery and systems. We aim to make them as environmentally friendly and eco-efficient in use as possible. The goal is to minimise the impact on society and the environment.
Customers' health and safety
The customers of Bucher Industries' divisions across the world benefit from innovative and effective products and services. We attach great importance to protecting customers' health and safety at all stages, from development to production, operation, and disposal. Moreover, this is a topic of growing relevance given the emergence of new technologies and the Internet of Things.
Diverse and highly qualified employees
It is thanks to our highly qualified and talented employees that we are able to develop and manufacture our products in the specialized machinery and vehicle engineering sector with such success. All divisions of Bucher Industries offer their employees attractive working conditions and development opportunities as well as individual training and continuing education.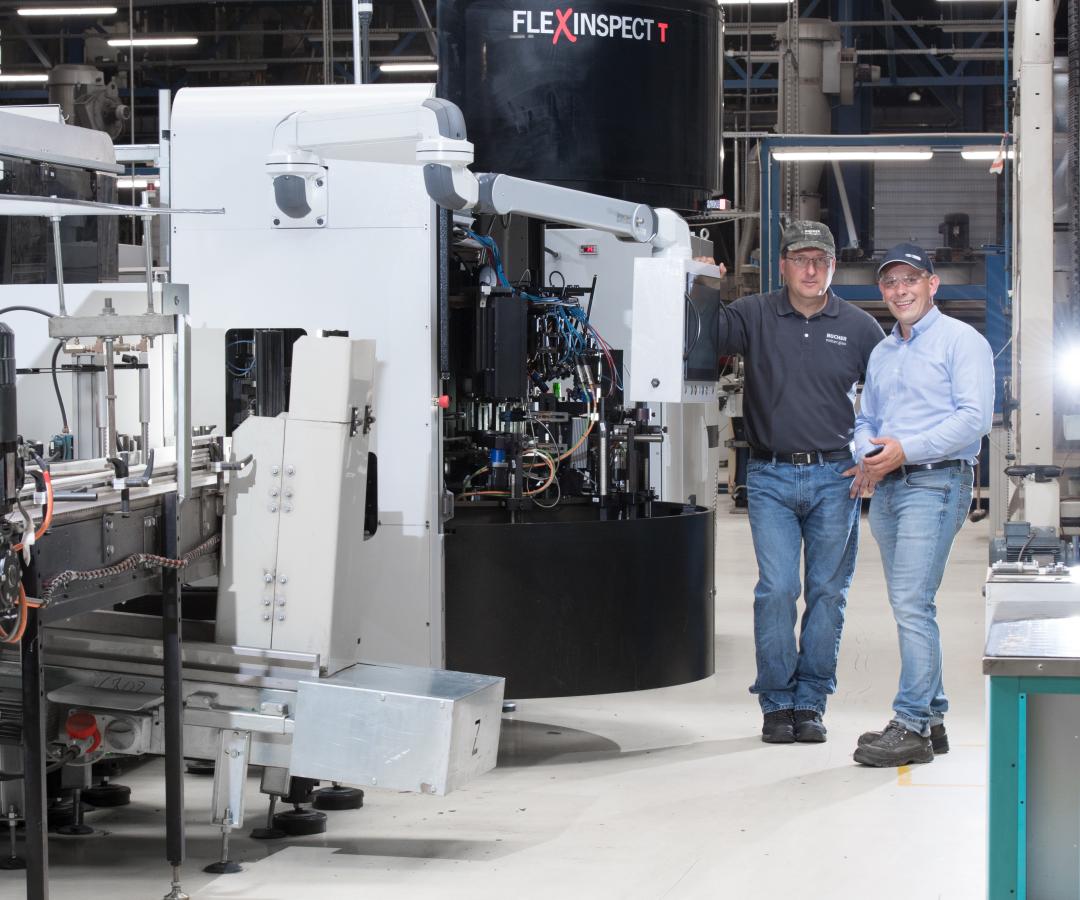 Competition law and the prevention of corruption
Bucher Industries' groupwide Code of Conduct focuses on compliance with competition law and the prevention of corruption. Employees are duty-bound to comply with every aspect of the relevant laws and to conduct business in accordance with the practices of fair competition. They are supported in this endeavour through regular training and timely updates to directives.
The move towards
sustainability
Take part in ensuring a cleaner, greener world by turning to sustainable solutions that can fulfil our basic demands while taking into account CO2 emissions, noise pollution, and energy and water consumption.
Read more